Meet Charly's
Are your customers or guests asking for more vegan options? Has the number of customers with allergies to lactose, gluten or soy increased, and would you like to offer them an appetizing product?
Charly's All is Fair offers plant-based organic cheeses, which would make a delicious addition to your current range!

We are a young Dutch company creating tasty artisanal vegan delicacies that are made from the by-products of organic fair trade cashew production. Our wholesome and unique food range is free from gluten, lactose, soy, and sugar, yet full of flavour and nutritional benefits.


Interested? Drop us an email at export@charlysallisfair.nl!
Thanks!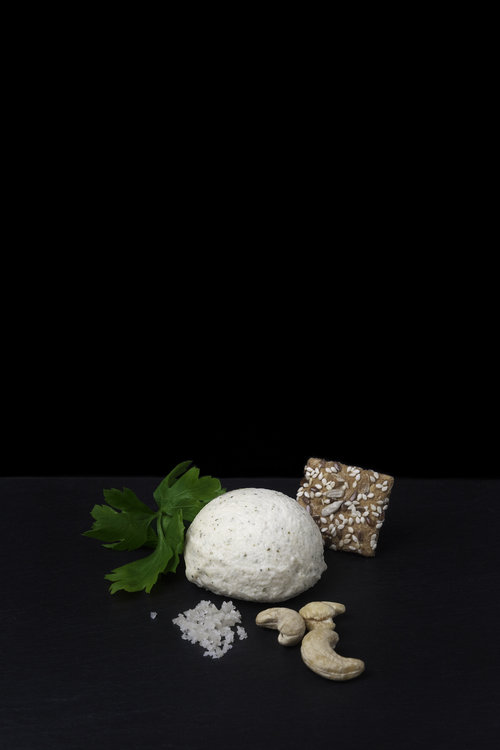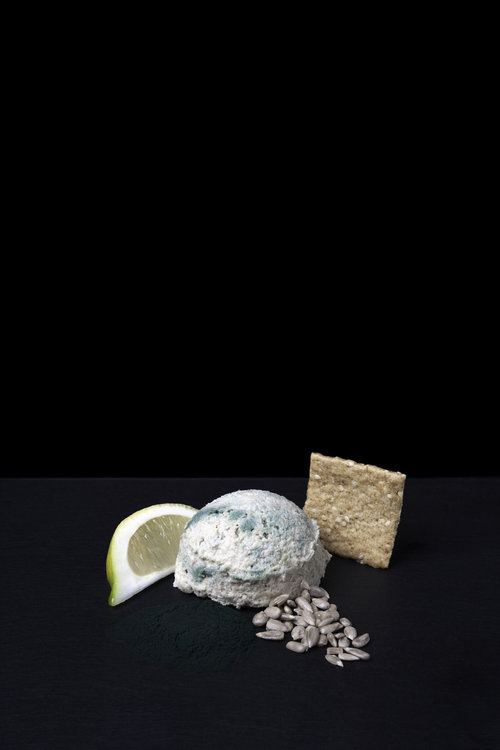 The Boerse'zin Charly has a fresh and herby flavour. Boerse'zin is perfect on crackers, in a wrap with cucumber and spinach, or stirred in a fresh pasta with some plant-based cream for a luscious sauce.

The Cheddâh Charly has a full and potent flavour. Cheddâh is our most popular product, absolutely delicious with drinks, on a sandwich or on crackers, and can also be used in meals like a nice fresh pasta or with grilled veggies, combined with plant-based cream.

The Geheit Charly has a mild and slightly sour flavour. Geheit is great with drinks, on a sandwich or on crackers, in salads or on pizza.

The G'oud Charly is a unique new product. The perfect alternative for cheese, tasty on sandwiches, with drinks or in meals. Truly wholesome, flavourful, and fair.

The Parm á Zaan Charly is a product you can sprinkle on your meals to give them an awesome savoury bite. Parm á Zaan is fabulous on potatoes, veggies, pasta or pizza, and also makes a lovely cold pesto!

The Rockvoort Charly has a poignant flavour. Rockvoort is great with drinks, on a sandwich or on cracker, in salads or on pizza.